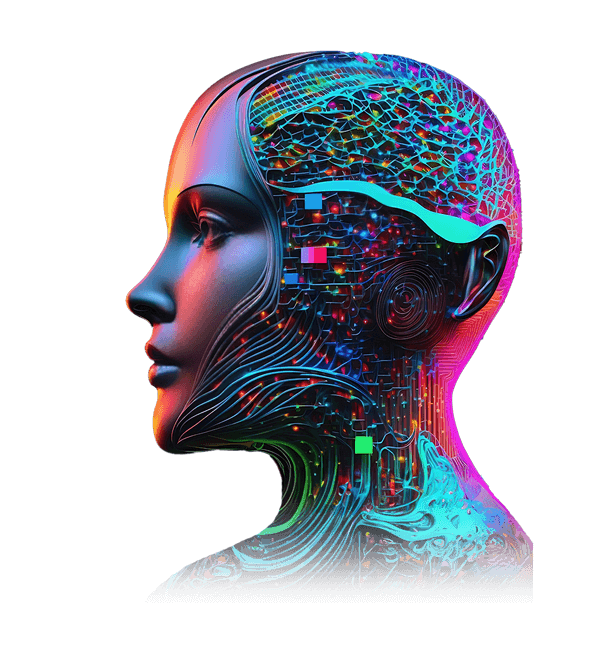 "EVERYTHING INVENTED IN THE PAST 150 YEARS WILL BE REINVENTED USING GEN AI WITHIN THE NEXT 15 YEARS ; UNLEASHING THE NEW ERA IN HUMAN INGENUITY"
Gen AI xxxx Conference powered by 3AI
is curated on triggering a comprehensive Gen AI playbook covering end to end facets on Strategy , Architecture , Development , Applications , Adoption , ROI , Regulations & Ethics.
Generative AI is taking the world by storm. We are witnessing Generative AI-led revolution & Generative AI is a massive force propeller for Innovation , transformation & Disruption. Given the rapid strides Gen AI is making across all segments of businesses & life, it's imminent that a number of our structural efficiencies can be done away through the effective adoption of Gen AI, while we might be able to easily see how some of these Gen AI led tectonic shifts will be adopted from here on. The quest to attain Gen AI supremacy will trigger unparalleled possibilities for Enterprises & Humanity. Are we geared up to witness this profound revolution?